Quality Stadium Power Washing in Chapel Hill, NC
Professional Commercial Power Washing Services in Chapel Hill, North Carolina


Sports fans in Chapel Hill know there's no better way to spend a few hours of time than to catch a local game. Whether they're Tar Heels fans heading to Kenan Memorial Stadium or college sports lovers watching athletes play in Dean Dome, visitors to the area's stadiums deserve to have a great time. Stadium power washing services can help to keep courts and seating clean and hygienic, creating a more positive experience for everyone.
The Benefits of Stadium Cleaning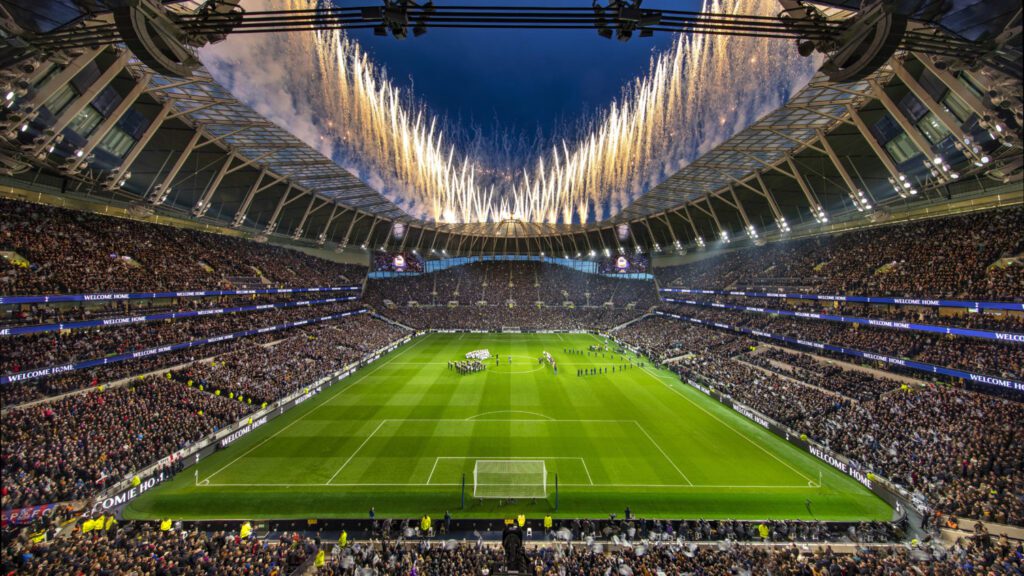 Sports fans love to support their local teams, and they deserve to have a good time at every game. Scheduling periodic power washing can help to improve their experiences, but that's not the only benefit of hiring local power cleaning companies.
Why Hire a Pressure Washing Service?
Most facilities with sports stadiums have fully staffed maintenance teams, so it's tempting to assume that these valued professionals can tackle all the tasks required to keep those spaces clean. In fact, it makes little sense to have even a full team tackle a job of that size, especially without access to industrial-grade cleaning equipment.
Pressure cleaning services can complete even large stadium cleaning jobs efficiently and effectively. They have access to all of the right equipment and cleaning supplies, know the right methods to use for each surface, and have the trained staff to complete even large projects as quickly as possible.
Think about the alternatives. Asking the facility's regular maintenance staff to pressure wash the stadium will require the purchase of highly specialized equipment and scheduling professional training for all of the staff members who will be using it. Requiring commercial cleaners to tackle jobs of this scale without the right equipment means taking maintenance staff off of other projects for weeks, if not months, while the deep cleaning process is completed less efficiently and less effectively.
What's Involved in Cleaning a Stadium?
Power washing a stadium requires deep cleaning of every surface. The good news is that most of the materials found in local stadiums can be subjected to pressure washing without the risk of damage.
A good pressure washing company will be able to send out a full team of experts who can get this work finished up according to schedule. Property owners or managers will be able to contact an on-site project manager directly with questions or requests for progress reports. A team of highly skilled professionals will complete the work efficiently, working quickly but never sacrificing quality workmanship for speed.
The seats, rails, stairs, and bleachers of most stadiums can be power washed using standard industrial pressure washing equipment and techniques. Walkways and other concrete surfaces can also be pressure washed, but they must be sealed periodically as well. Most of the time, stadium owners also request pressure washing of nearby buildings and structures, entrances, press boxes, and concourses.
How to Choose a Pressure Washing Company
While it's true that there are many pressure washing companies in North Carolina, most of them don't have the capability of providing stadium cleaning services. Cleaning an entire stadium is a huge job, and it's typically one that must be completed frequently throughout the various sports seasons. Before choosing who to work with, make sure the cleaning company has: