Residential Pressure Cleaning
Comprehensive Home Power Washing Services in Chapel Hill, North Carolina
Keeping your home clean is more than a matter of looks; it is essential to both the hygiene and the structural integrity of the building.
The longer you ignore dirt, mud, mold and other sources of uncleanliness, the more damage they can do to both your exteriors and your family's health. Greg Tilley's Pressure Cleaning can eliminate months or even years of accumulated dirt and mold with a single power washing session. Operating in Chapel Hill, North Carolina, we keep local homes
spotless
for the long haul.
The Benefits of Pressure Cleaning Your Home
Power washing provides a quick, effective solution for a wide range of different threats. By regularly ordering this service for your walls, decks, driveways and other exterior features, you can guard against:
Mold
If left unattended, mold spores take root in wooden structures and gradually weaken them, harming both the appearance of your building and its safety. Regular power cleaning uproots these spores and drives them away, preventing mold from ever growing deep enough to cause serious damage.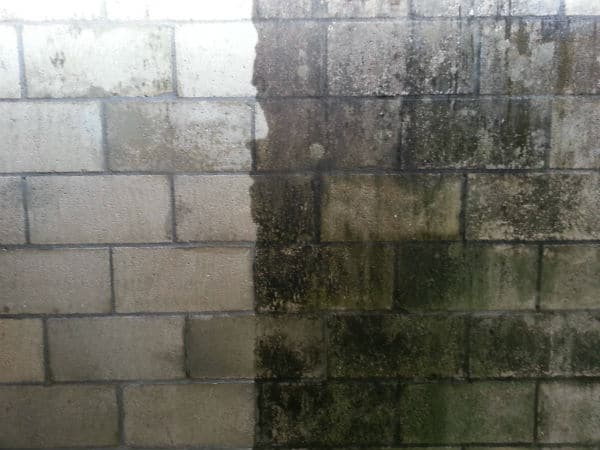 Debris
As you walk over patios, decks and other exterior surfaces, you grind any dust or dirt on them into the wood. Over time, this can seriously harm the material, both directly and by opening up an avenue for water, insect and mold penetration. Power washing keeps dust and dirt off your deck, preventing the problem from arising in the first
Stains
Paint and other strongly pigmented materials can permanently discolor driveways if left for too long. Power washing these surfaces rinses away these materials before they can cause a serious problem.
Greg Tilley's Pressure Cleaning offers all these benefits and more to houses throughout Chapel Hill. Our goal is to nip any threat to your exteriors in the bud, preventing you from having to make more comprehensive repairs.


With more than 25 years of experience in Chapel Hill, Greg Tilley's Pressure Cleaning has extensive knowledge of local weather conditions, pollutants and other sources of exterior damage. We know exactly which threats your home is facing and how to eliminate them without harming the building or surrounding environment. We are committed to transparency, offering free estimates for all of our services before you commit to anything. If you aren't satisfied with the job we do, we offer a 100 percent guarantee on the cost of our work.